Best Movie Closing Songs, In Order →
http://niemann.blogs.nytimes.com/2010/12/16/let-it-... →
"It is sometimes difficult to know what some Republican candidates stand for, as..."
– Mr. Gingrich's Intolerant History, NY Times 5/12/11
Patients Are Not Consumers
But the fact that Republicans are demanding that we literally stake our health, even our lives, on an already failed approach is only part of what's wrong here. As I said earlier, there's something terribly wrong with the whole notion of patients as "consumers" and health care as simply a financial transaction. Medical care, after all, is an area in which crucial decisions — life and death...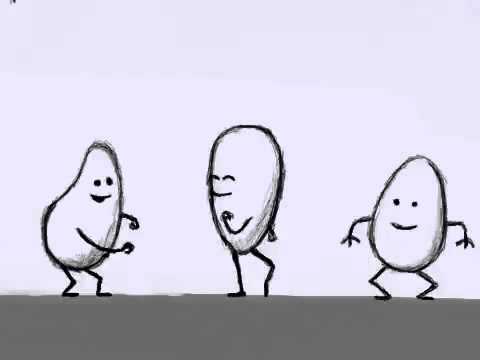 The Modesty Manifesto
… Perhaps the enlargement of the self has also attenuated the links between the generations. Every generation has an incentive to push costs of current spending onto future generations. But no generation has done it as freely as this one. Maybe people in the past had a visceral sense of themselves as a small piece of a larger chain across the centuries. As a result, it felt viscerally wrong...
The Miracle of Great Coffee
Great coffee is this amazing miracle. It is more aromatic and complex than anything else we eat or drink. We baristas are familiar with its other miraculous property — its warm deliciousness in the morning transforms even the most rough edged of us into intelligent, sparkling, upstanding men and women. The best coffees — those whose flavors are the most stimulating and soul-enriching...
Book Review Leads to Criminal Libel Charge -... →
Wow.
Alexander Chen » Archive » Conductor: mta.me →
"They told me I have two minutes. I'm going to pop this Red Hot, so I can finish..."
– Bill Murray, presenting an award to Sofia Coppola at the National Board of Review Gala.  1/11/11.
Mmmmhmmm. →
No one is likely reading this, but if you are,... →
Watch
Overrated, slightly.
"Some people follow their dreams, others hunt them down and beat them mercilessly..."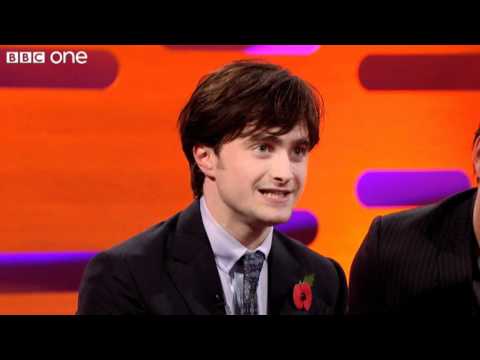 "Always, we ended up asking one another the same question: How could a doctor —..."
– The New York Times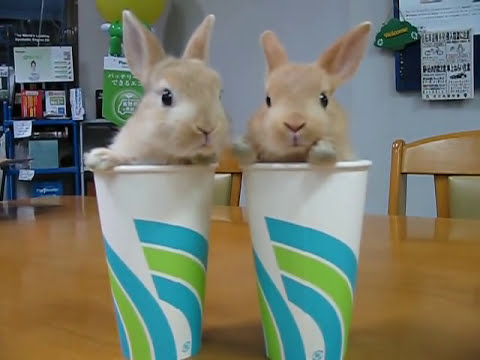 This is a news website article about a scientific... →
"ZZzzzzzzzzZZZzzzzzZZzz……….. Ding dong, boring calling. Special..."
– Richard Lawson
"Years of research has shown that Guggenheim is right, that no variable is more..."
– John Heilemann, in "Schools: The Disaster Movie"
"I was taking out a young man — I consider him a young man — to lunch. I have a..."
– Jeffrey Steingarten
This. http://twitpic.com/2l6w8l
This house in Japan is a stoop. Fantastic. -... →
There is a Facebook login button on NYTimes.com frontpage. Sigh.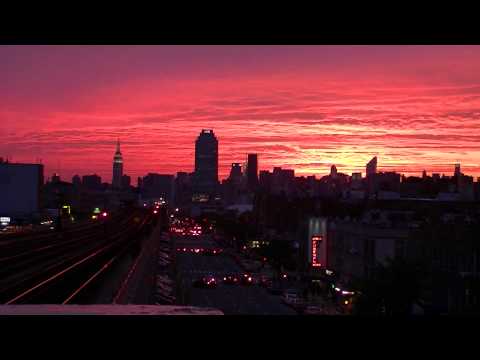 
RT @sfj: "I didn't cry but I jutted my lower lip out the entire way home…I tried to stop the sad face but I could not." http://bit.ly/ …
RT @FakeAPStylebook: Never spell it "verevolf," no matter how the villagers say it.
RT @BoingBoing: War of the passive-aggressive office notes: Comic Sans edition http://bit.ly/9jc1ng